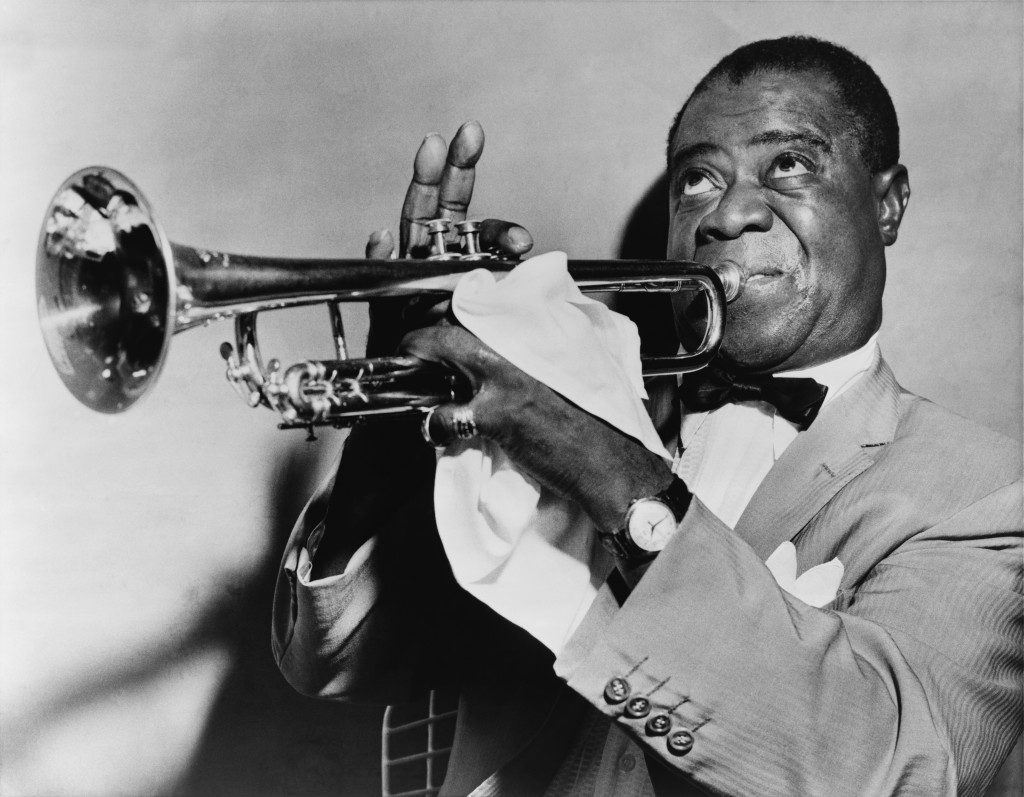 So you wanna play jazz? Well, first you got to learn how to articulate jazz! Can you recognize these tunes?
da hoo da hoo da dit da hoo da hoo da dit
day doo dit doo da da hoo day doo dow
da dwee daht da hoo da hoo dle da hoo da dool ya doo dn da da
Want to know the answers? Click

HERE

to download the first page of the Complete Jazz Articulation Guide PDF. To download the complete guide and learn the syllables used and some of the rules to follow in order to swing your butt off,  fill out the form below to register for free and watch the video where I demonstrate all the examples.
Plus you will have access to the transcription and analysis of Hank Mobley's solo on Nica's Dream, the 324-page ebook of scale exercises and all the free lessons.