How does it work? 2 simple steps:
1- I click below on the blue button to join the Gold Membership. There is one week free, so you pay absolutely nothing, cowabunga!!!
2- I love the website and the 250+ videos and PDFs. I decide to stay and enjoy the great content that will help me improve. One week later I am charged $14.99 to reward Alex for all the hard work he does. 
You can also chose to get one year of Gold membership with 2 months for free. Did I say cowabunga?
Please note: the one-year subscription is not automatically renewed.
After set up your billing information, you will be redirected to finish your registration. If you already have a JVL profile, please click on I am an existing member.
Joining our community as a Gold member will give you instant access to:
Unlimited access to the complete library of lessons: 200 lessons and new ones added monthly
Download the PDFs
The ability to comment to ask questions and interact with other members
Bonus 1: Complete analysis of Hank Mobley's solo with the transcription in concert, Bb and Eb.

Bonus 2: Complete Jazz Articulation Guide
Bonus 3: After the free trial period we will schedule a free 20-minute Skype lesson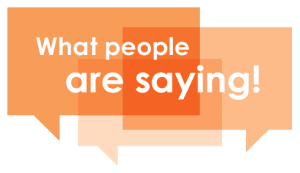 Choose your plan:
Bronze
Free
Jazz articulation guide
Free Lessons
Monthly email with the new lessons available for free for 24h
Silver
$5.99/month
Jazz articulation guide
Unlimited access to over 240 lessons
Comment and ask questions
Most Popular
Gold
$14.99/month
Jazz articulation guide
Unlimited access to over 240 lessons
Comment and ask questions
Download the PDFs
Exclusive Content
One Free Skype Private Lesson
20% off Private Lesson
Eligible to join the Premium membership