Member Spotlight – Diego Posada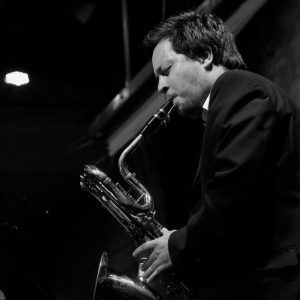 Diego Posada is a musician from Bogota, Colombia. He is in the JVL community since February 2014 and currently a Silver member.
Here is a video of his quintet in the club Matik Matik in Bogota, give him a shout out in the comment section below!

Do you want to join Diego? Register now and get access to the free lessons plus the Complete Jazz Articulation Guide and the ebook with 324 pages of scale exercises!
[register_free lessons]