Login here if you are a member
Hello,
My name is Alex Terrier, I am a French musician and I live between Paris and New York City. I have the honor to perform with the Mingus Big Band,  Kenny Barron, David Kikoski, George Garzone, Pierre De Bethmann, Manu Codjia to name just a few. I studied at the National School of Music in France and Berklee College of Music in the US.
I created this website to help musicians like you, to share my experience both from the academic world and the real world: the stage. For more details about my path, you can click here to read my bio.
I am committed to help you improve not only as an instrumentalist but as a musician, as an artist. From basic techniques to advanced jazz improvisation techniques, theory, practice routines, compositions, how to learn and memorize standards, the jazz articulation, these are only a few examples of the content you will find in the library of lessons. I share my own concepts and ideas, my practice routines, my experience and most importantly I do care about my students and take pride in having a real relationship with them. Therefore I am available to answer any question you may have.
.
Get the answers to all your questions

Learn what and how to practice

A great variety and always growing number of lessons

In-depth study of each topic

Analysis of tunes and transcriptions

Content that is relevant to YOU and at a great value
Here some examples of what some of my students are doing:
David Angol, from the UK:

Jeff Rzepiela, from California: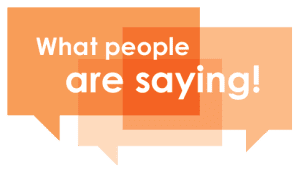 Need more? Click here.
PayPal protects your and my financial information with industry-leading security and fraud prevention systems. When you use PayPal, your financial information is not shared with the merchant. Once your payment is complete, you will be emailed a receipt for this transaction.
For more information, read the Paypal User Agreement.